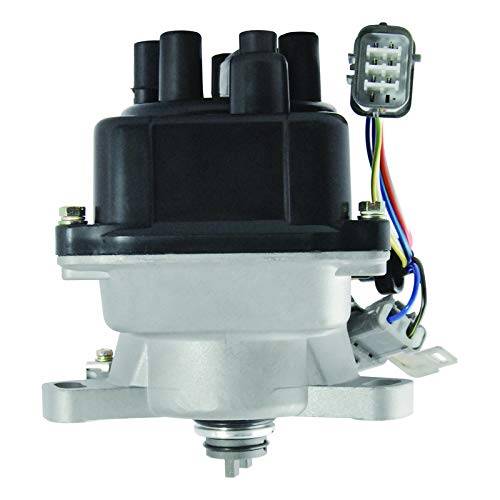 Premier Gear is Professional Grade
Engineered for Quality
Premier Gear replacement ignition distributors are designed and manufactured to meet or exceed the standards of the original equipment unit we are replacing. Premier Gear ignition distributors are completely new manufactured, using high-quality, tested and inspected components. Nothing is remanufactured or previously used. With hundreds of applications available, there is most likely a Premier Gear ignition distributor available to fit your car, truck or SUV.
Automotive and Light Truck Applications
100% Critical component testing on the following:
Rotor & Sensor Angles
Gear Alignment
Spark Test
All Sensor Outputs
Vacuum Advance & Centrifugal Advance Testing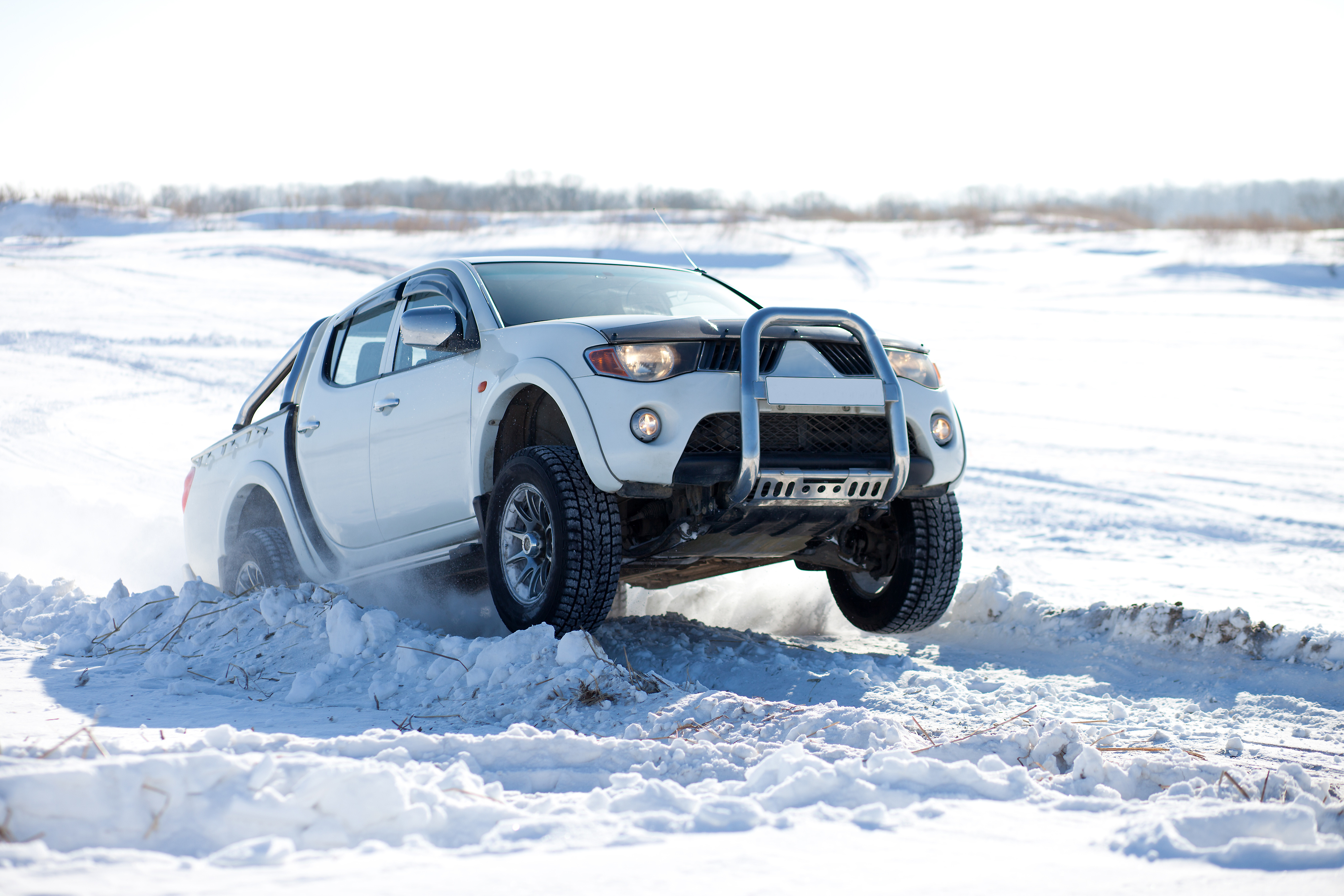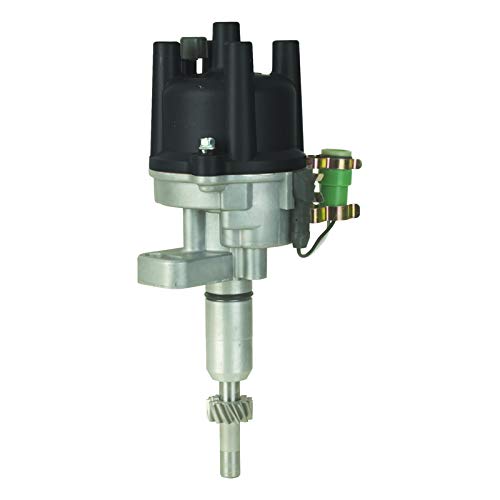 Premier Gear Product Technical Information
Premier Gear ignition distributors are all 100% new components. Nothing used, or refurbished.
All finished products are fully tested to O.E.M. specifications and standards for performance and fit. Tested for RPM, torque, voltage, output and solenoid performance.
All applications are endurance and environmental validated.
100% NEW units – ready to install
Every unit is tested to OE specifications
All units include cap and rotor
Coils, modules and wire harnesses are supplied where required
No core or handling charges
Premier Gear Units Performance Testing
In order to provide you with the best product in the market, we test each unit before it leaves our factory. Each product is performance tested to make certain that it will perform and meet your vehicle requirements. In this way, Premier Gear products have proven reliability and superior quality. Because of the care we take to ensure that our products are fully tested before they go into the box, we avoid problems when you put our products into your vehicle.