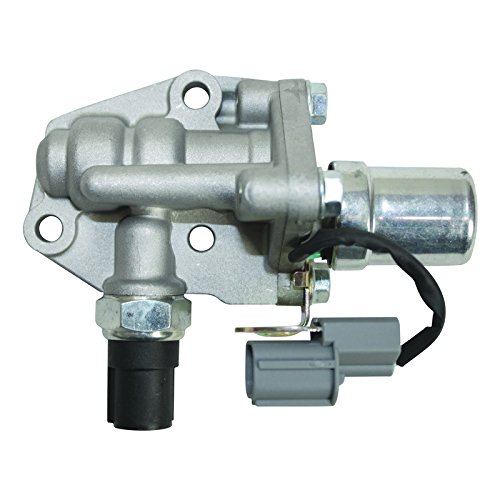 Premier Gear is Professional Grade
Engineered for Quality
Premier Gear Variable Valve Timing (VVT) Solenoids are designed and manufactured to meet or exceed the standards of the original equipment unit we are replacing. Premier Gear VVT Solenoids are completely new manufactured, using high-quality, tested and inspected components. Nothing is remanufactured or previously used. A VTT solenoid plays a key role in the performance of the engine. The VTT solenoid controls the oil flow that shifts the VVT sprocket, or cam phasers within the engine. This sprocket changes the positioning of the camshaft, allowing for the most accurate valve timing for maximum engine performance.
With hundreds of applications available, there is most likely a Premier Gear product available to fit your car, truck or SUV.
Automotive and Light Truck Applications
100% new product
No core charges or handling
Warranty rate reduction through extended field life of 100% new product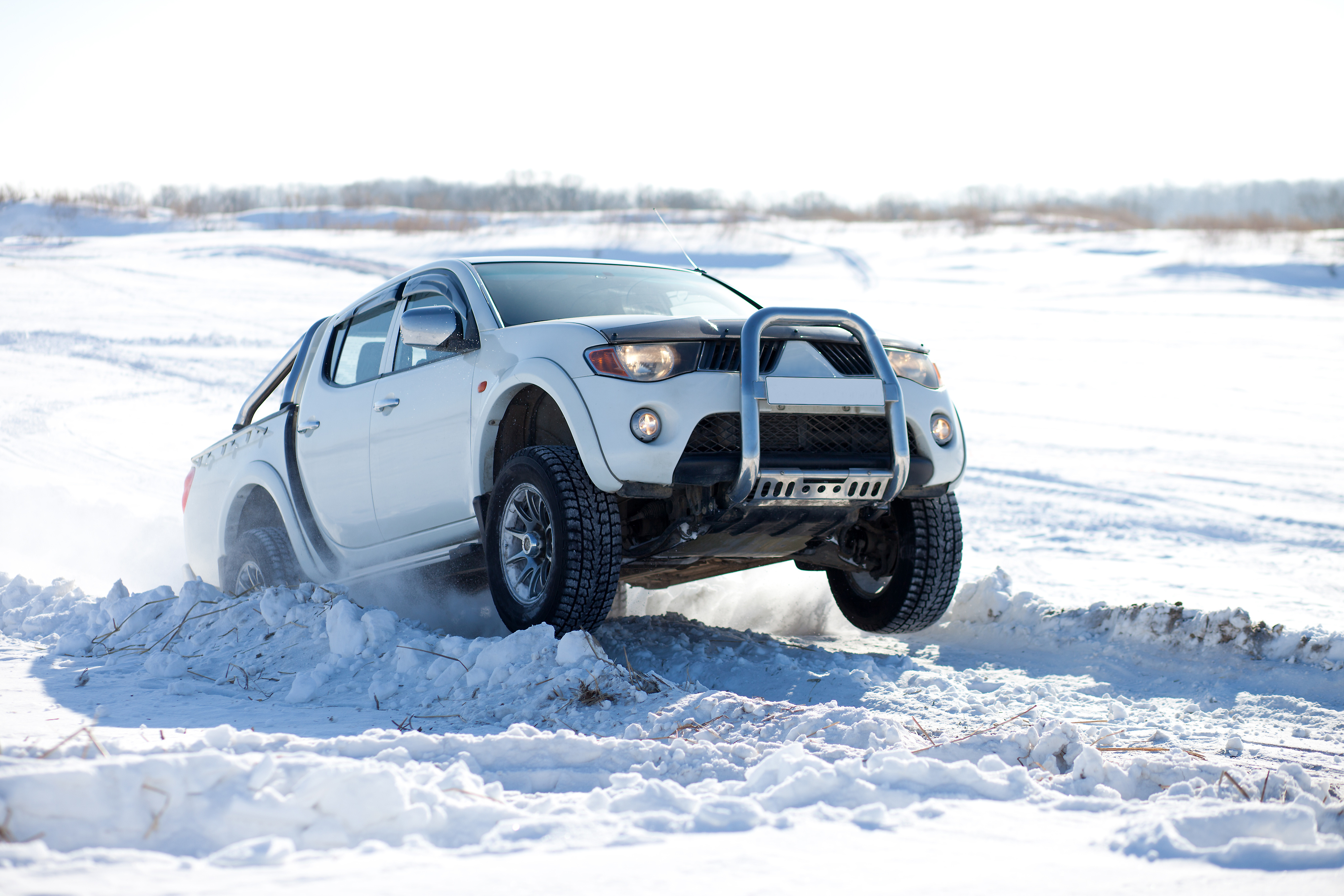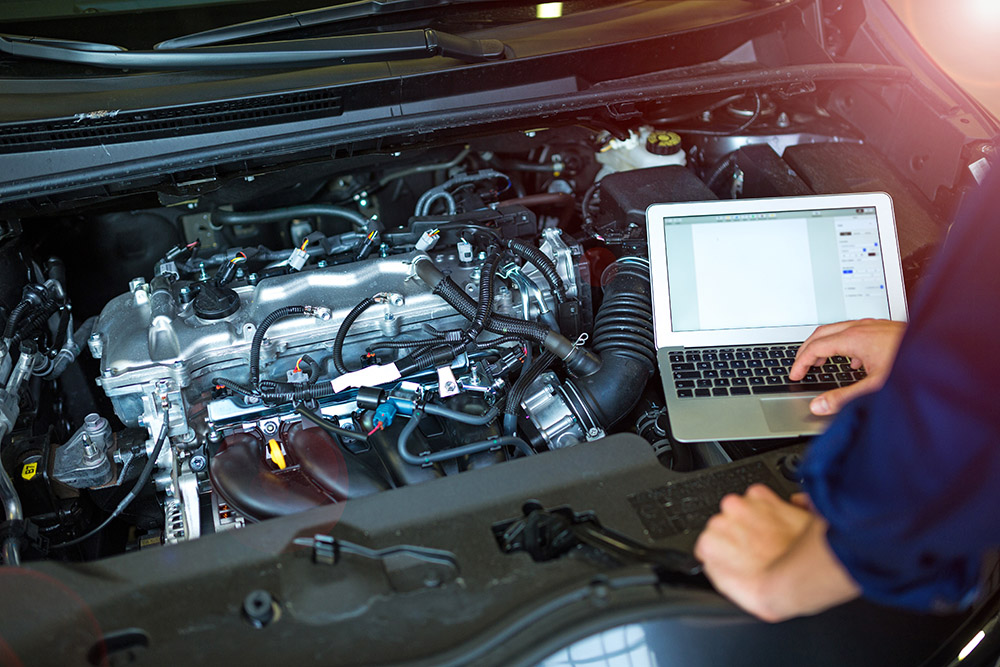 Premier Gear VVT Solenoids
Sludge build-up due to dirty oil, extreme conditions, or electronic failures can destroy a VVT.
Damaged to failed VVT's can lead to check engine light warnings, poor/jerking engine performance, higher fuel consumption, failed emissions testing, stalling , and/or overall engine failures.
Premier Gear VVT Solenoids are at or above OE quality- restores your engine back to peak performance.
Premier Gear VVT Solenoids perform, fit and function like OE
OEM equivalent testing procedures
Premier Gear Units Performance Testing
In order to provide you with the best product in the market, we test each unit before it leaves our factory. Each product is performance tested to make certain that it will perform and meet your vehicle requirements. In this way, Premier Gear products have proven reliability and superior quality. Because of the care we take to ensure that our products are fully tested before they go into the box, we avoid problems when you put our products into your vehicle.