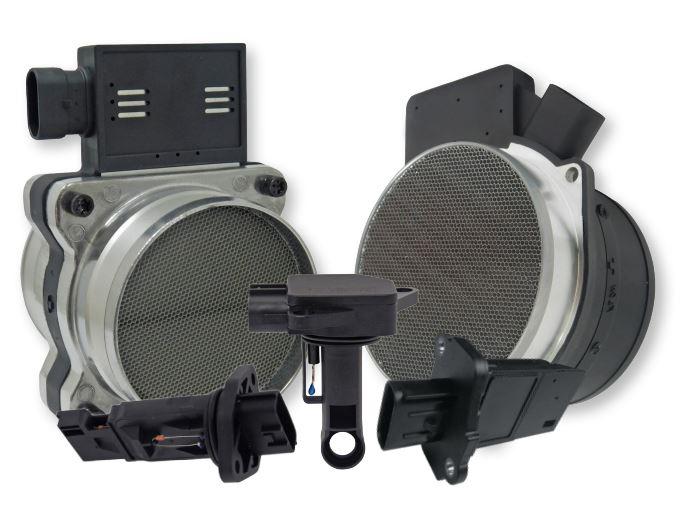 Premier Gear is Professional Grade
Engineered for Quality
Premier Gear MAF (mass air flow) sensors are designed and manufactured to meet or exceed the standards of the original equipment unit we are replacing. Premier Gear MAF sensors are completely new manufactured, using high-quality, tested and inspected components. Nothing is remanufactured or previously used. A MAF sensor plays a key role in the performance of the engine. The MAF sensor has the responsibility of measuring the amount of air flowing into the engine control module which then adjusts accordingly to maximize engine output. A bad or failing MAF sensor can inaccurately report air flow amounts and lead to running rich at idle or lean under load, decrease in fuel efficiency and rough idles.
With hundreds of applications available, there is most likely a Premier Gear product available to fit your car, truck or SUV.
Automotive and Light Truck Applications
100% new product
No core charges or handling
Warranty rate reduction through extended field life of 100% new product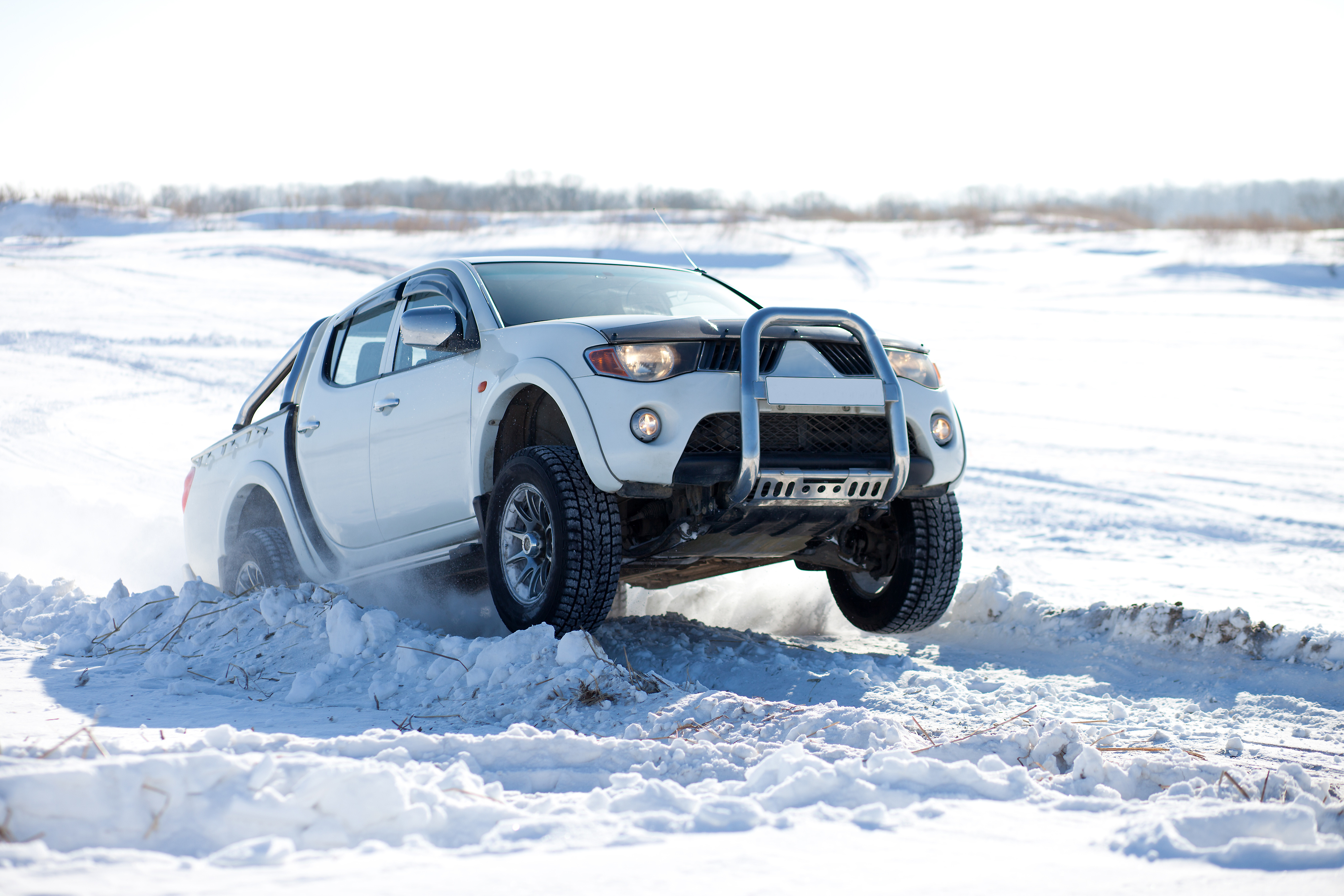 Premier Gear Product Technical Information
Premier Gear ignition distributors are all 100% new components. Nothing used, or refurbished.
All finished products are fully tested to O.E.M. specifications and standards for performance and fit. All applications are endurance and environmental validated.
Dual aluminum wire bonding
Flexible microprocessor design
OEM equivalent testing procedures
Manufactured to work in extreme environment conditions
Tested to maintain +/-5% of output over wide range of temperature (-20 C to 70 C) to withstand the extreme temperature environments. Glass coating encases the sensor to protect the sensor element from the harsh environment. Maintaining optimal vehicle fuel efficiencies in any environment saves money in the long run.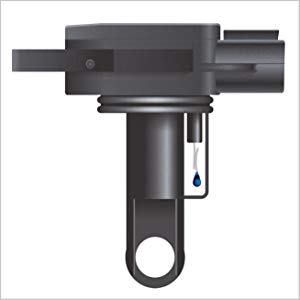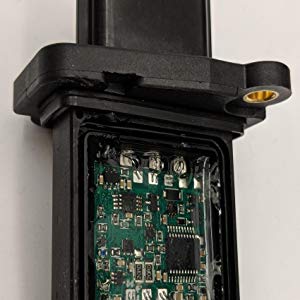 Dual aluminum wire bonding
Dual aluminum wire bonding results in a more reliable, longer lasting product, compared to soldering.
Silicon temperature sensor as the measuring element
Ceramic cylinder coated sensor with platinum film provides greater flexibility to tailor the compensation as needed anywhere in the temperature range, resulting in a more accurate calibration. The ceramic sensor enables the product to be more accurate under various temperatures and air flows.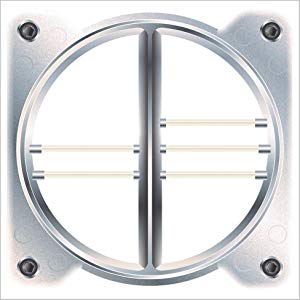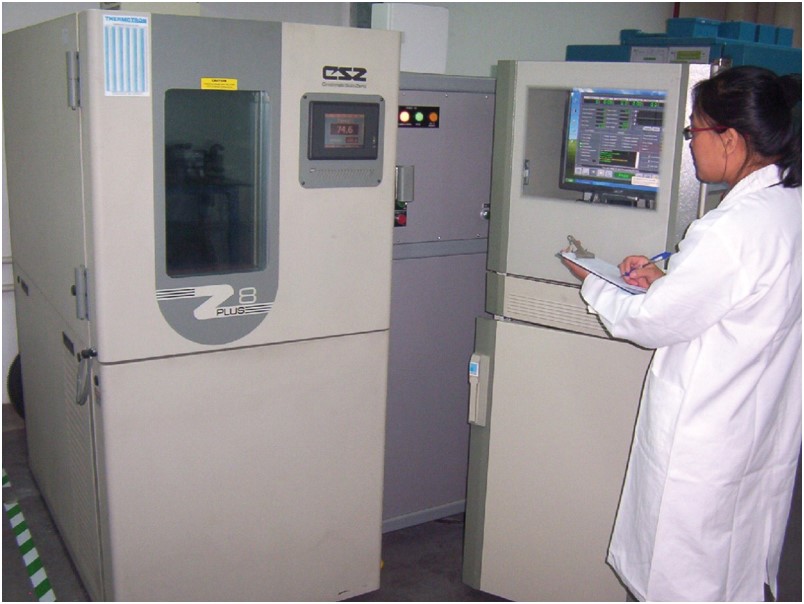 Premier Gear Units Performance Testing
In order to provide you with the best product in the market, we test each unit before it leaves our factory. Each product is performance tested to make certain that it will perform and meet your vehicle requirements. In this way, Premier Gear products have proven reliability and superior quality. Because of the care we take to ensure that our products are fully tested before they go into the box, we avoid problems when you put our products into your vehicle.